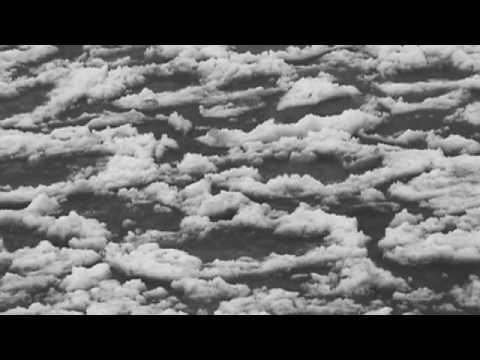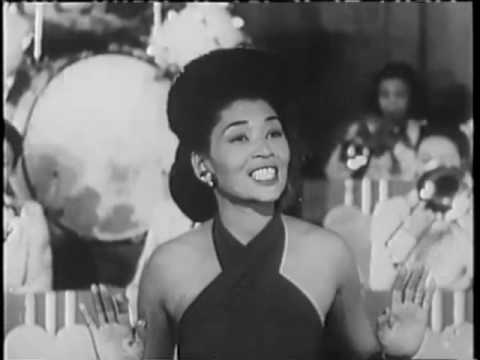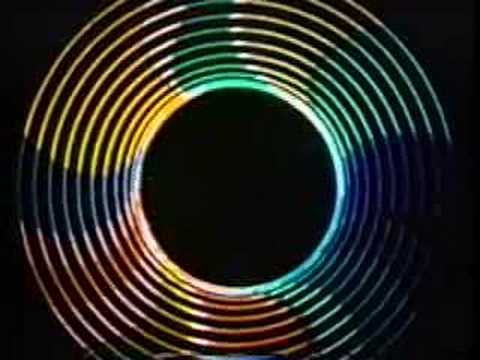 Electric Wizard
Noemiah →
Noémie Canadian Jewlery
"Hair' Em Scare 'Em" Book by Gestalten →
"It`s hairy. It`s entertaining. It`s intelligent. It`s Hair'em Scare'em, a new book by Gestalten presenting hairy works in the context of contemporary art, design and fashion by featuring artists such as Levi van Veluw, Julian Wolkenstein and Nick Cave. "Hair'em Scare'em presents an extraordinary exploration through the fascinating beauty and inventive possibilities of hair as a medium...
Samantha Cole "Let's Fight" →
Female Warrior Inspired Collection. Kate Beckinsale, Tina Turner ETC.